Lunch Money puts its users first
Users first — not corporate shareholders or investors. We focus on values, not profit. That's why Lunch Money is thoroughly transparent, whether on our founder's blog, our tool stack, or our pricing.
We'll never show you an ad, or sell your personal info.
The support, even though the entire product/company is a one-person team, is the best I've ever seen, far surpassing large multinational corporations with billions of dollars in resources.
Greg, budgeting from USA
We're just one message away
No matter what plan you're on, even if you're still on the 14 day free trial, support is always one message away.
Jen (founder/developer) is fantastic at responding to bug reports and feature requests quickly! Well worth the subscription.
Anirudh, budgeting from USA & CAN
Every page in the Lunch Money app has access to a feedback button where you can attach screenshots and let us know what you need help with.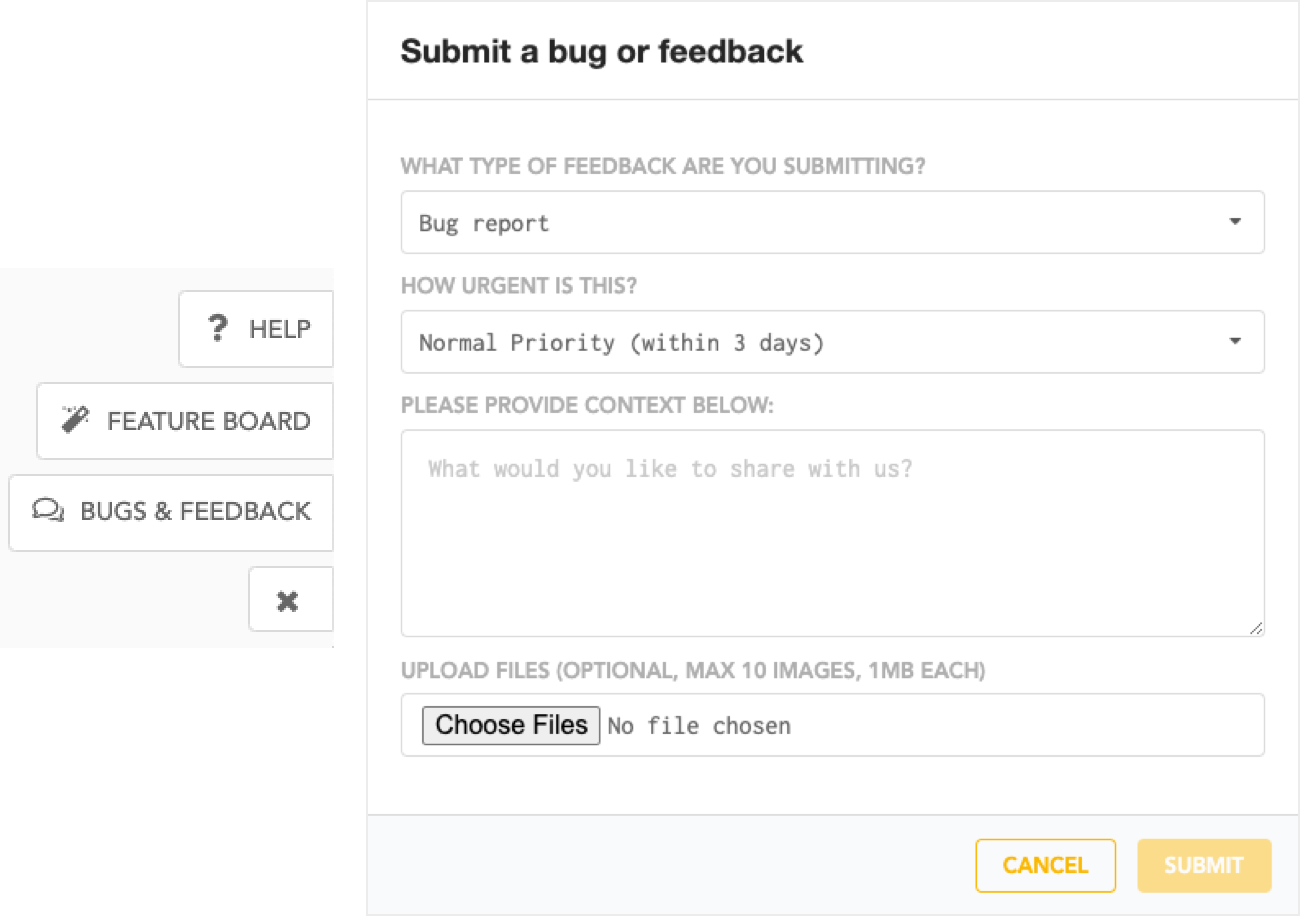 We love hearing user feedback and typically respond within 48 hours, although most of the time we get back to you in under 24 hours!
A supportive community
All subscribers, paid or trialing, gain access to the Lunch Money Discord community, where like-minded users discuss the product, help each other, and discuss feature requests and ideas.
I've chosen Lunch Money and not the least of which reason is that the responsiveness in customer support, the sense of community through the Slack that you can join […] led me to believe that this is not just a program, but a community. […] So I'm glad I discovered Lunch Money and I think you would be too.
Mark Schulman
Former University President, Retired
Budgeting from the US
Looking for our knowledge base or F.A.Q.?